YOUR BEST INTERESTS ARE PARAMOUNT
We are a boutique, client-focused law firm. We provide broad-based, top-notch attorney experience focused on your best interests and the highest standards of professional excellence. Everything we do is guided by our values of integrity, diversity, excellence, and collaborative teamwork.
We offer a complete range of legal services from coverage to trucking and transportation liability, from commercial litigation to appellate law. Through hard work and teamwork, we are able to successfully accomplish any client's business goals and objectives.
We hold ourselves accountable to the highest standards of the legal field, and we've got the expertise to handle a wide range of services. Meet our founders: Greg C. Wilkins, Monica Valerio Wilkins and Nadia I. Gire. 
We are devoted to excellence and the development of collaborative partnerships to ensure your success. Whether it be through high-stakes trials, business disputes, or regulatory litigation, we will tackle the complete spectrum with top-tier legal services.
We strive to handle each matter with accountability and responsiveness as if we were representing ourselves. We focus our attention on the legal aspects of your business so that you can focus on the success of your business.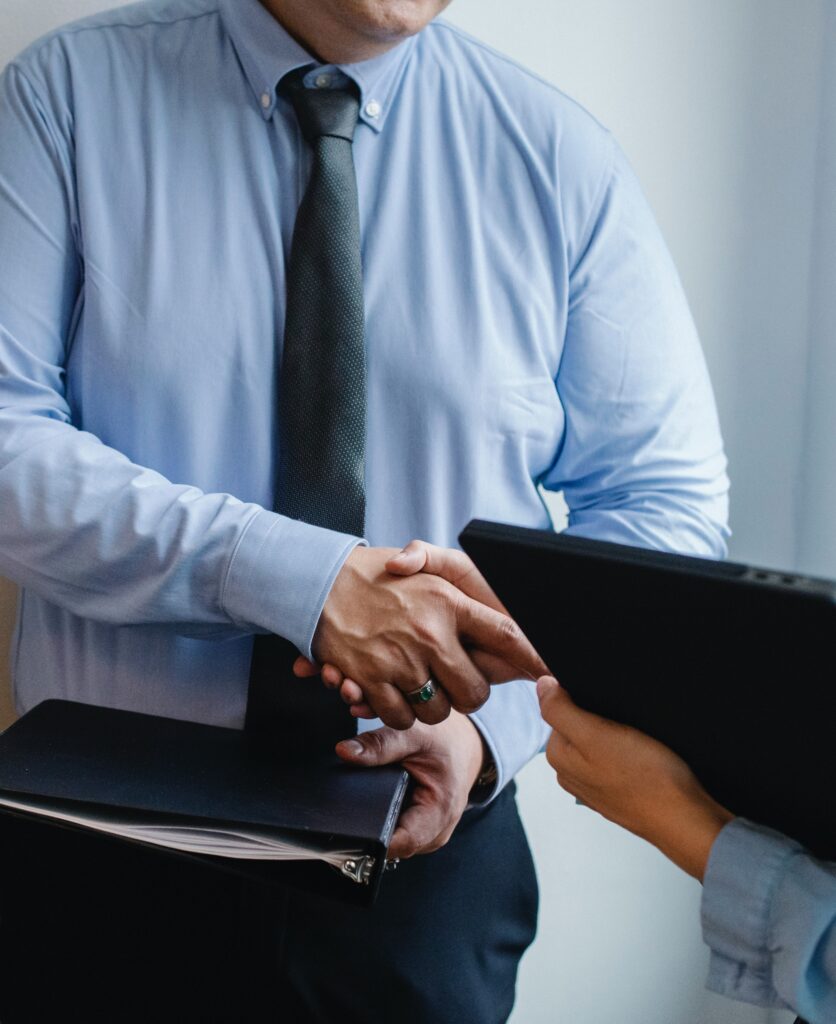 We are ready to work with you.
If you are experiencing legal trouble, have a question for our attorneys, or would like to schedule a consultation, please get in touch.