Our team provides a broad-based, top-notch attorney experience with a complete range of legal services. 
Our attorneys' diverse legal backgrounds enable us to provide our clients with a full scope of services. Read more about our areas of expertise.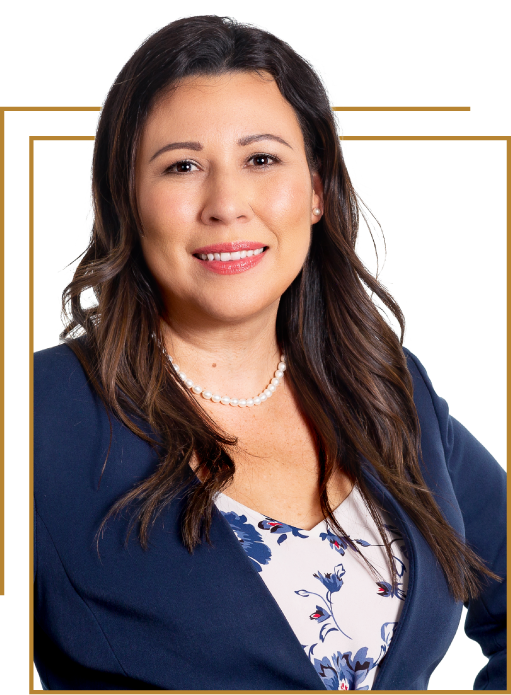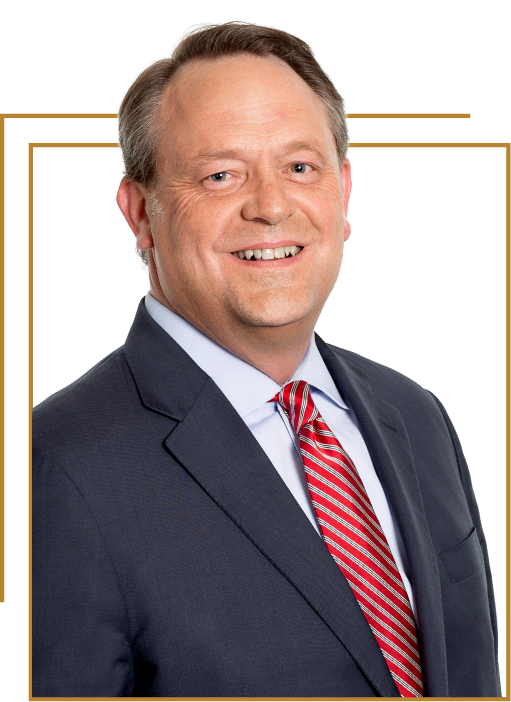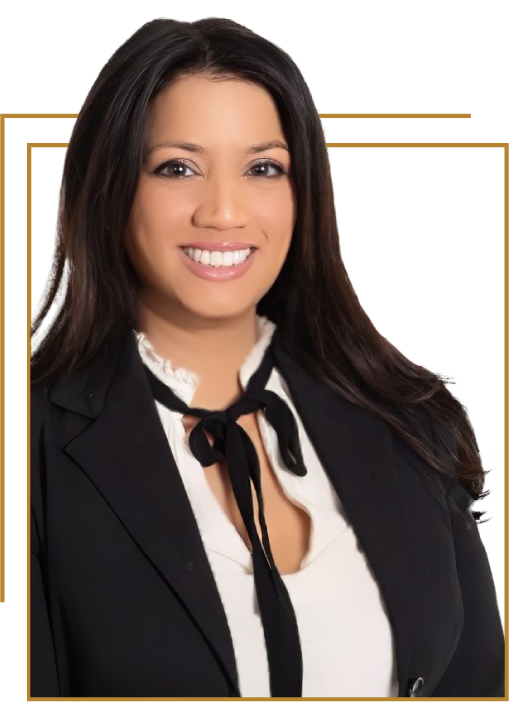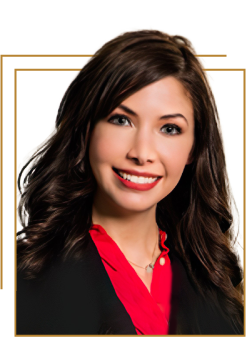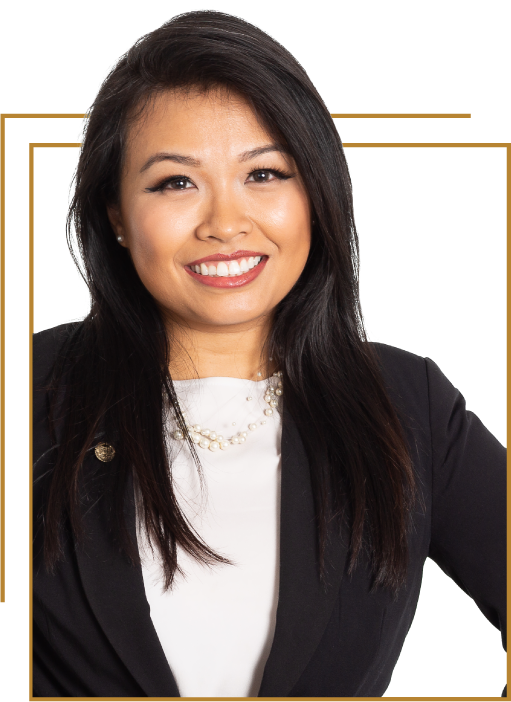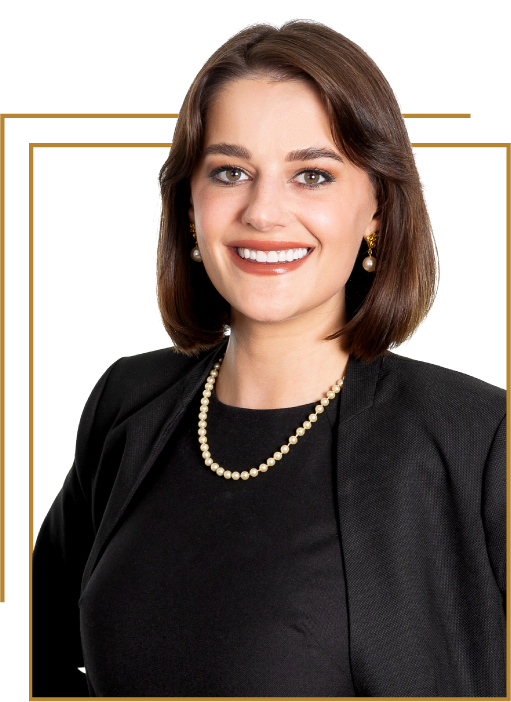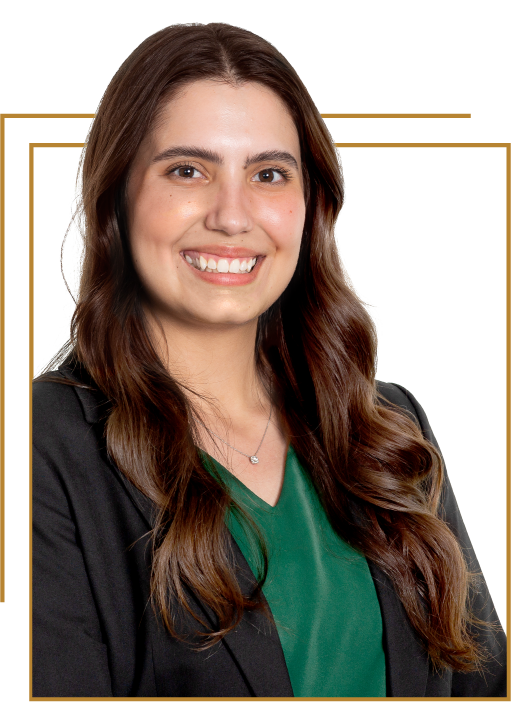 What we can help you with.
Our services cover areas of complex commercial litigation, business law, premises liability, product liability, construction, transportation litigation, automobile litigation, insurance litigation, insurance coverage and mediation.