Our thoughts on the latest legal matters and other news. Sign up for our Push Notifications to stay up-to-date with our latest posts.
Recent Nevada Legislative Session Introduces Noteworthy Change to Nevada Insurance Code
The 82nd session and 35th special session of the Nevada Legislature made a significant amendment during its latest legislative session, bringing about a noteworthy change.……
Texas Supreme Court Rejects Arbitrary Approach to Noneconomic Damages and Overturns $16.8M Jury Award
On June 16, 2023, the Supreme Court of Texas issued a significant ruling in Gregory v. Chohan, No. 21-0017 with respect to judicial review of……
2023 Texas Supreme Court Case Affirms Additional Insured Coverage
The Texas Supreme Court ruled in favor of ExxonMobil Corporation in its dispute with National Union Fire Insurance Company of Pittsburgh, PA….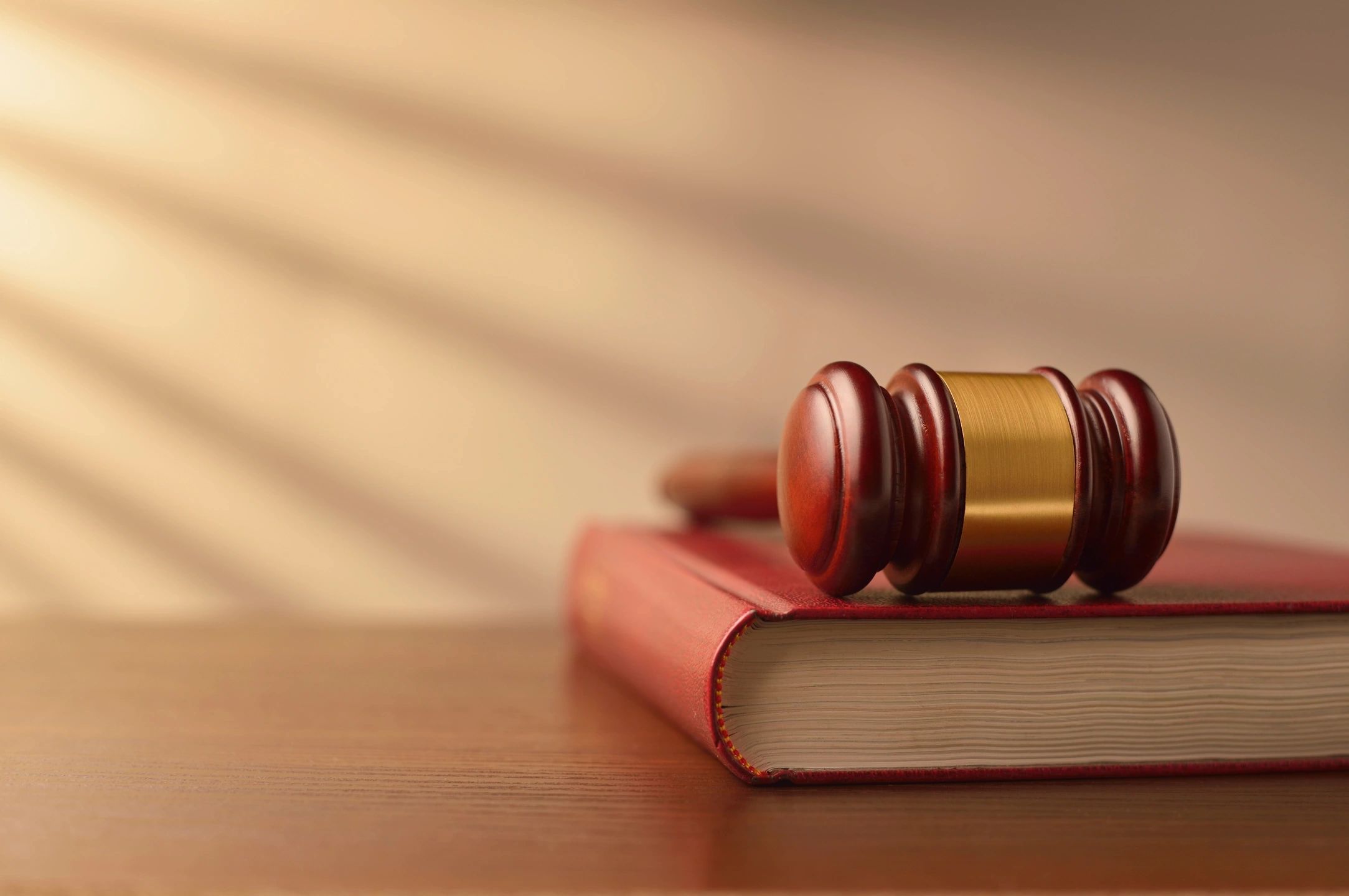 Do Texas Courts Allow Coverage for Exemplary Damages?
The Supreme Court of Texas in Fairfield Ins. Co. v. Stephens Martin Paving, LP, 246 S.W.3d 653, 670 (Tex. 2008) held that public policy in……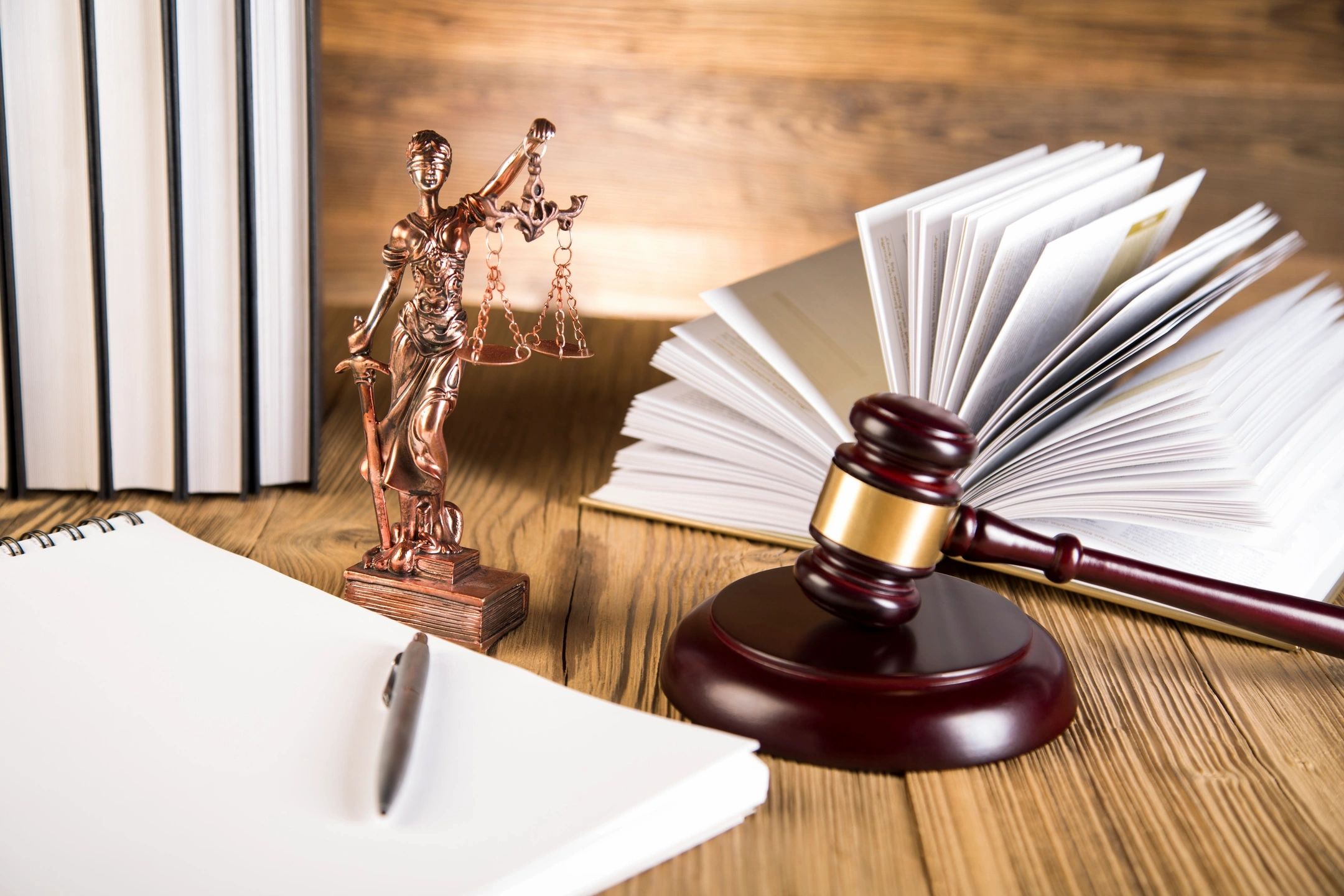 WHAT CAN we HELP YOU WITH?
Our services cover areas of complex commercial litigation, business law, premises liability, product liability, construction, transportation litigation, automobile litigation, insurance litigation, insurance coverage and mediation.