We offer a complete range of legal services from coverage to transportation liability, from commercial litigation to appellate law. Through hard work and teamwork, we are able to successfully accomplish any client's business goals and objectives.
Our goal is to focus on your business objectives and provide results-oriented legal services in a timely and cost-effective manner. We have developed strong practices in a number of critical areas, including the following: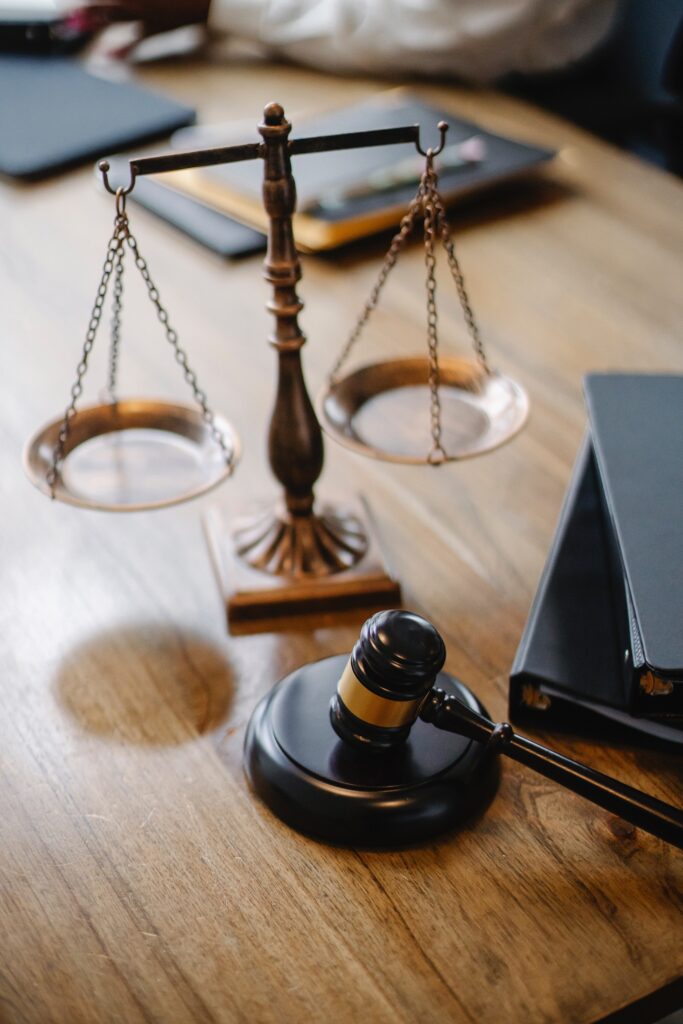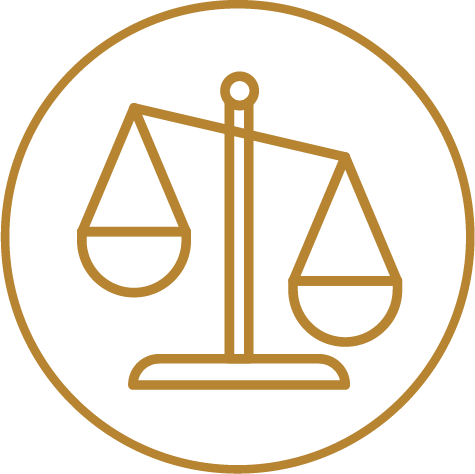 WG's appellate lawyers have a desirable track record of success in representation of appellees, appellants, plaintiffs, defendants, amici, and intervenors in high-stakes matters. Our team includes former briefing attorneys or law clerks for state and federal judges. WG's appellate attorneys are able to assist clients from the trial court level through The Supreme Court of Texas appeals, all along the way, crafting persuasive written arguments and briefs and preparing forceful oral arguments all with our client's end goal in mind. 
Business &
Commercial Litigation
WG's team includes seasoned business and commercial litigators with wide-ranging experience in successful representation of clients in a plethora of commercial disputes. Matters ranging from complex multi-party disputes to contractual matters are readily handled. Because our attorneys are trained in a wide range
Our in-depth commercial litigation experience includes:
Oil and Gas 
WG attorneys use our industry savvy to provide clients with evaluations on downstream, upstream, midstream and service transactions across the oil and gas value chain.
Carbon capture, utilization and storage (CCUS)
Carbon capture, utilization and storage (CCUS) is currently set to be an integral player in the energy transition world, as many governmental entities and businesses desire net zero emissions which includes the use of CCUS technology. WG attorneys are ready to assist with efforts to transition to less carbon-intensive operations by way of providing advice related to: project finance and development, state and federal compliance regulation, environmental, social and governance ("ESG") strategies.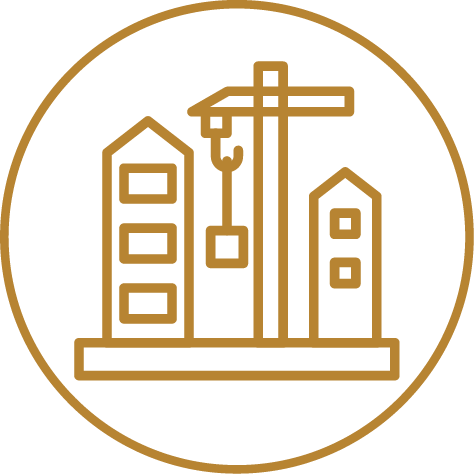 From the initial contract negotiation stage to project close-out and dispute resolution, Wilkins |Gire's Construction Practice attorneys have handled numerous aspects of construction projects, small, medium and large-scale, across the United States. Combining our expertise in the construction industry coupled with the legal field, we create real-world and effective solutions for our client based on their needs.
WG represents clients in all sectors of the construction industry:
General Liability &
Catastrophic Injury
WG assists clients in all aspects of general liability and catastrophic injury claims, from recommendations regarding preventative actions, initial case assessment through trial.
WG represents a variety of general liability and catastrophic injury clients: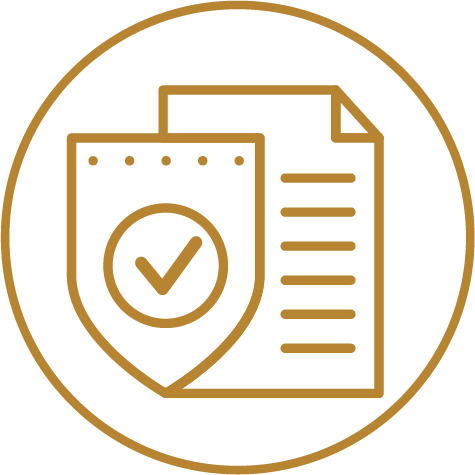 Insurance Coverage 
WG has an unparalleled understanding of the myriad of insurance coverage issues for insurers in both first-party and third-party matters. Our coverage team has successfully represented multi-million dollar clients in actions that have yielded impressive results in an expedited amount of time. Our team works with clients on a case by case basis, providing deep analysis, legal framework, knowledge of opposing counsels and courts to masterfully communicate coverage matters to both insureds and insurers. Our extensive knowledge includes evaluation of virtually all lines of insurance including review of multiple policies, multiple claim and losses, multiple jurisdictions and multiple layers of coverage. Our attorneys will participate in coverage actions beginning from notice of the loss through declaratory judgment actions and appeals.
Our coverage practice areas include:
Insurance Litigation
The attorneys at Wilkins | Gire have the breadth of knowledge to provide top-tier representation of insurers in complex coverage and bad faith disputes for personal and commercial lines insurance, including first-party and third-party policies. In the past, our attorneys have served as national coordinating counsel, local counsel or lead counsel in some of the largest coverage cases in the United States.
Wilkins | Gire attorneys have consistently been nationally recognized for their expertise in the insurance world by relaying deep knowledge and insight into various matters bearing in mind time-sensitivity, urgency and cost-effectiveness.
Wilkins | Gire's Labor & Employment attorneys handle ever-evolving field of employment litigation. Our team has experience with claims of discrimination, harassment, violations of wage and hours, defamation, noncompete clause violations, and wrongful discharge. WG attorneys appear in federal and state courts, before arbitrators and agencies and departments, for example, EEOC, Internal Revenue Service, the Occupational Safety and Health Administration, Immigration and Customs Enforcement, the Department of Labor, the Texas Workforce Commission.
Labor and employment matters are analyzed early to provide comprehensive risk assessments and identify key issues to relay strategic solutions with minimal harmful exposure to clients.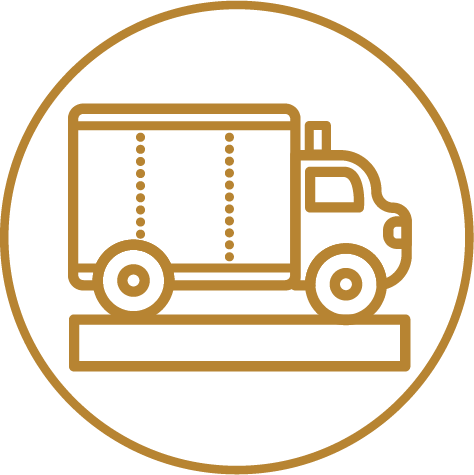 The attorneys of Wilkins | Gire's Transportation Practice are considerably engaged in the defense of the trucking industry by representing transportation brokers, transportation carriers, freight carriers, truck insurers, public entities and long and short haul truckers engaged in both interstate and intra-state transportation. Our transportation clients have enjoyed excellent case results through our handling of their matters.
WG attorneys have extensive trial and litigation experience and have dealt with a broad collection of issues relating to the transportation and trucking industry such as DOT compliance, accident reconstruction, negligent hiring and retention and Engine Control Module (ECM). Our attorneys can readily respond to your needs in a compliant and efficient manner. Further, our firm stays knowledgeable about developments in this industry for small fleets, large fleets and owner-operators through continuing education, seminars and regular case law and statute review.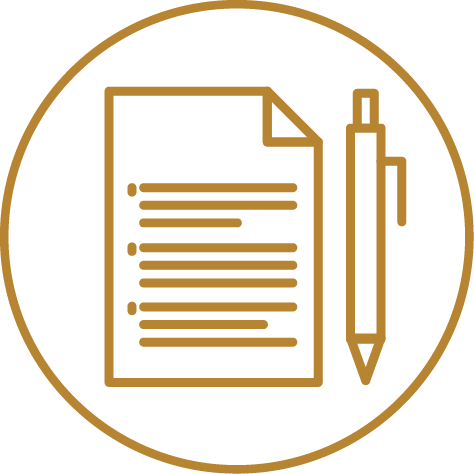 Wilkins | Gire's Professional Liability Practice team has experience defending insurance brokers, architects, engineers and other industry professional against an array of claims, such as breach of contract, errors and omissions and malpractice.
Clients receive services in the form of advisory counseling up until trial and
WG represents the following professionals:
Local Counsel &
Expert Attorney Services
Wilkins | Gire is proud to provide local counsel services to out-of-state law firms and companies in both state and federal court throughout Texas, including the Texas Supreme Court, and United States District Courts of Texas. Our Firm's experience and familiarity with local court systems, jurisdictions, judges, opposing counsels, opposing clients, local rules, network of resources, and high level of success makes us a leading choice for many firms across the country who desire experienced co-counsel with the know-how to assist on a variety of matters with high-quality representation and stellar results.
Wilkins | Gire attorneys also provide expert services in the legal field by testifying to attorney's fees for specific cases.
We are ready to work with you.
If you are experiencing legal trouble, have a question for our attorneys, or would like to schedule a consultation, please get in touch.