We invite you to explore career opportunities with Wilkins | Gire. We seek highly talented applicants to become an integral part of our supportive and inclusive environment. 
We hold ourselves accountable to the highest standards of the legal field by striving to meet each client's needs precisely and effectively. We cultivate a strong working environment that likewise provides a human, sustainable element which marries new age legal technology with work-life balance.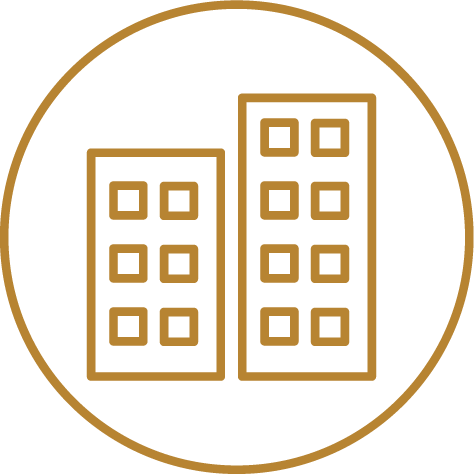 For experienced attorneys who are looking to join a practice which prides itself on delivering superior counsel and legal services to clients across the United States, Wilkins | Gire is the firm.
In our firm, you will find a collaborative work environment coupled with a warm, collegial workspace which fosters relationship building, opportunities for growth and has an absolute commitment to diversity and inclusion.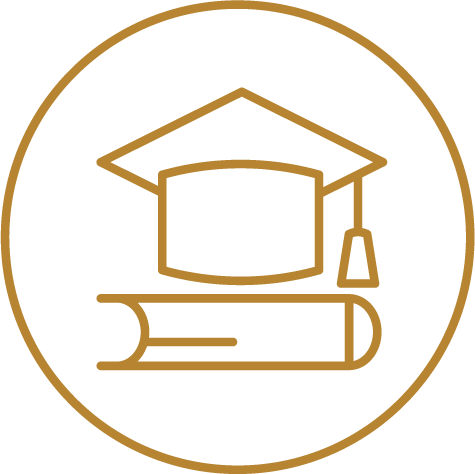 Wilkins | Gire's summer program is devised to provide law students with exposure to numerous facets of the firm's practice. Summer associates may attend conferences, practice group sessions, depositions, mediations, trials and other court proceedings, arbitrations, administrative proceedings, and business transaction closings. Attorneys will work closely with summer clerks to monitor work assignments to ensure that summer associates will receive experience with a variety of projects and interact with different practice areas.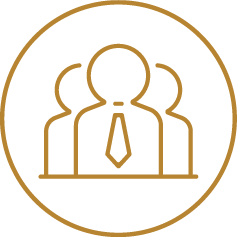 Our attorneys and clients depend on top-notch staff members for support throughout all of our matters. These individuals play a truly valuable role they play in our firm and provide the coordination required to create a seamless, efficient workplace.
Wilkins | Gire is an Equal Opportunity Employer. All qualified applicants will receive consideration for employment without regard to race, color, sex, national origin or ancestry, religion, age, disability, citizenship, marital status, military or veteran status, sexual orientation, gender identity or expression, genetic information or any other prohibited basis.